Havitech is a certified Tesla partner
and we would be happy to help!
Would you like to have a Tesla wall connector installed at home or at your company?
Havitech is a Tesla certified partner and we are happy to help you get started!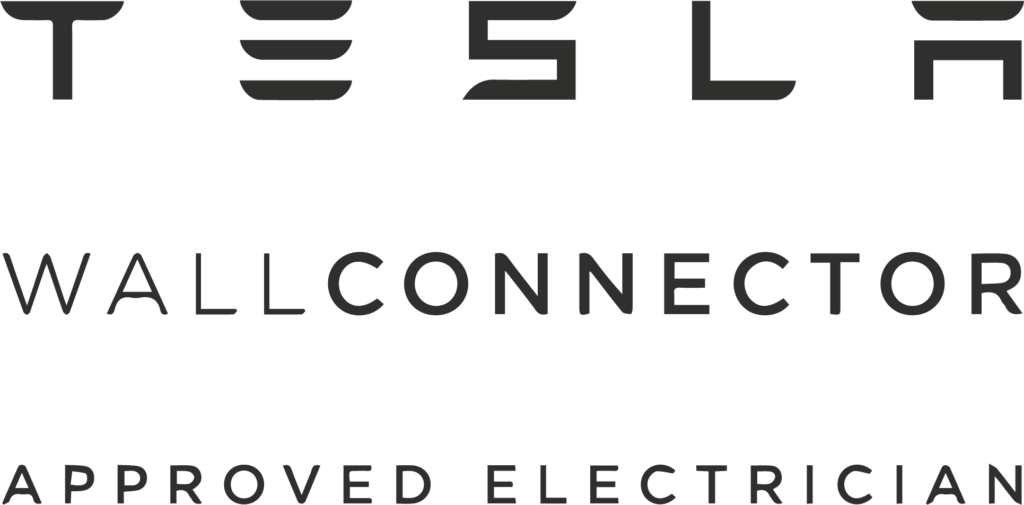 The values within our company are:
quality, service and punctuality
where customer satisfaction comes first. That is why we work with an installation package.
This package includes the entire installation. You know exactly what we will do
without any surprises or additional costs.
We use different packages, depending
on the required length of excavation:
How do I know if excavation work is required for my charging station? Excavation work is not required if you want the charging station directly attached to the outside wall. We drill out from your accessible crawl space to attach the charging station. If you want the charging station in a different location that will require excavation work, various installation packages are available based on the number of meters. You can calculate this excavation work yourself by measuring the distance in meters from the outer wall to the desired location of the charging point.
We would be happy to make you
a no-obligation quotation.
About tesla wallconnectors
The Tesla wall connector is a practical and relatively cheap charger for a Tesla. The Tesla wall connector is also compatible with other brands of cars. The wall connector can be applied at homes, apartments, hotels, restaurants and companies. Because of its high IP-value the Tesla wall connector can be installed outside.
What is a thermographic test?
After the installation we will do a thermographic test. We leave the metering cupboard open and connect the Tesla to the wall connector. We charge the car for 15 minutes. Subsequently we check if there are any hotspots with our certified Fluke thermographic camera. This allows us to deliver a safe, high-quality installation. All our staff has completed the scope 10 training for this and we are certified.
(For the test the Tesla needs to be present)
Vincent heeft bij ons de Tesla Wall Connector geinstalleerd. Hij weet waar hij mee bezig is netjes, communicatief en super professioneel. Reageert vlot en kan snel leveren. Prijs is goed. En installatie is om door een ringetje te halen. Geen losse eindjes. Echt supertevreden!
Hij houdt zich keurig aan de afspraken. Precies op tijd. Van te voren een offerte gemaakt en geen extra kosten naderhand. Heel netjes gewerkt en alles werkt perfect. Hij heeft heel duidelijk en geduldig alles uitgelegd. Volgende keer zal ik hem zeker weer vragen.
Vincent is een echte professional met een keurige prijs. Heeft voor ons naar volle tevredenheid een Tesla wallbox geinstalleerd. Vincent heeft plezier in zijn werk, werkt rustig en goed, levert alles netjes schoon op en is plezierig in de omgang. Aanrader.
Request a quote from Havitech without obligation using our form Specify the number of meters so that we know how many meters we have to dig from the loading point to the outer wall. Please let us know the number of meters of cable from the meter cupboard to the charging point. In addition, it is important for us to know whether your crawl space and meter cupboard are easily accessible.